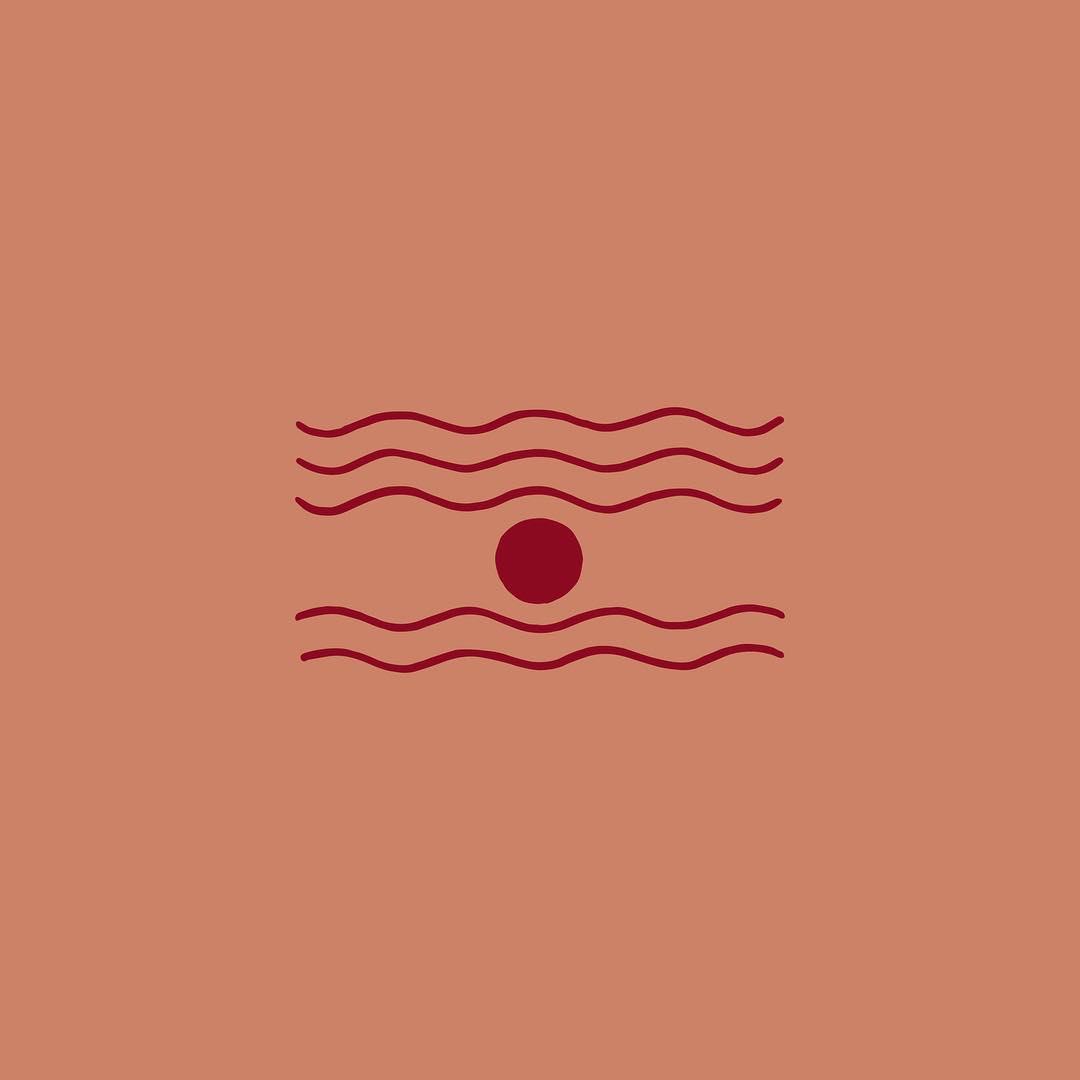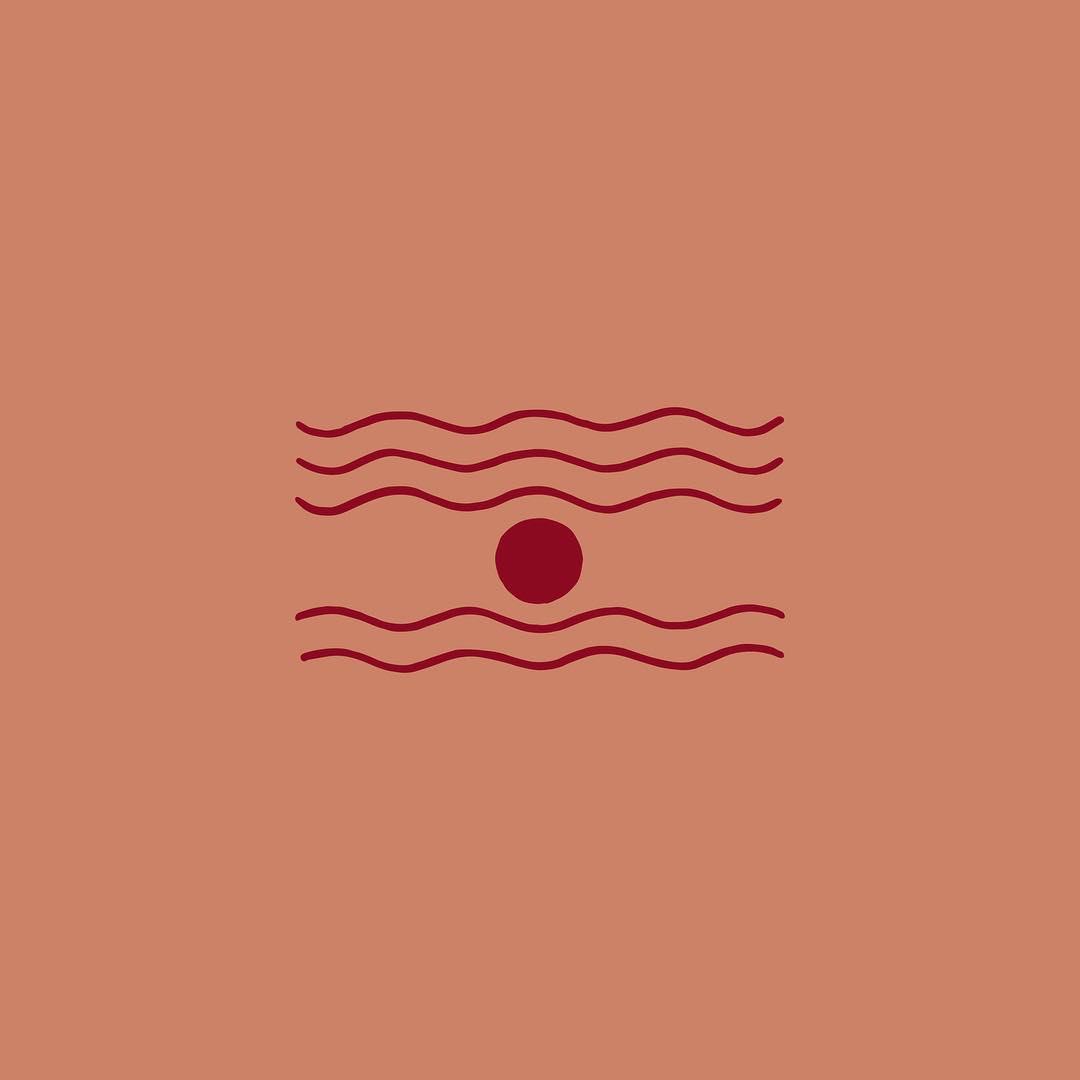 The Chakrubs Current 003: The Migrant Caravan
Summary
Donald Trump has never been one to hold his tongue (or keystrokes for that matter) and much of his presidency has been defined by anti-immigration and racist dialogue and policies. Each baseless remark served to fan already smoldering flames, heightening discord between American voters and jeopardizing fragile relationships with neighboring Central American countries. Trump often speaks of his goal to "secure America's borders," but fails to recognize how his actions have directly contributed to instability both domestically and abroad.
On October 13, Hondurans fleeing gang violence and other life-threatening conditions began an on-foot trek to the United States where they hoped to seek asylum. As news spread of this migrant caravan, thousands more seized the opportunity to head north, hoping that increased numbers might grant them safety. The caravan grew to 7,000 and is believed to be the largest in history, mostly comprised of Hondurans, El Salvadorans, and Guatemalans who joined along the way. At least half are thought to be women and children.
Throughout the midterm election cycle, Trump used the migrant caravan as a scapegoat to encourage conservative turnout, claiming it was funded by billionaire Democrat George Soros. The caravan reached Mexico City just days before midterm elections and Trump responded by sending 5,200 military troops to the border under the guise of increasing security. On Thanksgiving weekend, the crisis boiled over when members of the caravan reached the US Mexico Border near Tijuana, Mexico.
For several months, the Trump administration has instituted a practice of "metering," or limiting the amount of asylum seekers allowed to enter the US each day. There is no designated waiting line for the asylum seekers and many have expressed frustration that it could be weeks or (more likely) months before their applications are processed. On the Sunday following Thanksgiving, hundreds of migrants held a peaceful demonstration by marching with banners and baby strollers from the Benito Juarez stadium to the El Chaparral port of entry on the US-Mexico border to ask for asylum.
Apparently unthreatened by the mass of unarmed people, Mexican federal police officers positioned themselves with helmets and shields, trying to direct and disperse crowds without resorting to use of force. When some individuals were able to push their way through, it created a breach in the line of police shields that was quickly widened by dozens of migrants who sought to run into US territory.
Desperate after weeks of traveling on foot, migrants pushing baby strollers and wheelchairs ran across the Tijuana river to the Mexican immigration offices and through fences to nearby train tracks. US border patrol agents responded by firing tear gas grenades into the masses of people. Because it was a windy day, the tear gas drifted at least half a mile, affecting journalists and families with children who were far from the altercation at the fence.
Mexican authorities confirmed that 98 migrants were apprehended on their side of the border. Rodney Scott, chief patrol agent of the San Diego Sector Border Patrol, told CNN that about 42 people were arrested on the US side of the border, including eight women and a few children.
The San Ysidro port of entry, which is the busiest land border crossing in the Western Hemisphere, was closed for several hours on Sunday and reopened on Sunday evening.
What are Central American asylum seekers fleeing and what will happen to them now?
There's been a lot of false rhetoric regarding immigrants taking economic opportunities from Americans, but the reality is that poverty represents just one of the life-threatening conditions that asylum seekers are fleeing from.
Many are escaping violence from local gangs who extort money and recruit children. In El Salvador, there are an estimated 65,000 active gang members. Boys 12 and older are prime targets for recruitment and girls of the same age are targeted for gang recruitment as well as human trafficking. Law enforcement is plagued by corruption and lacks the manpower to effectively combat escalating violence, resulting in armed confrontations that residents often get caught in the middle of.
US and international law dictates that people have the right to seek asylum in a country they deem as safe. This law also states that a country has a duty not to return a person to a country where they might face torture or other serious harm.
The process begins by being admitted into custody, or immigration jail. Due to recent Trump policies, families face an increased risk of being separated after they are admitted. As frightening as this sounds, many are willing to go through this process because they fear for their lives. The asylum-seeker is then put in expedited removal, or deportation proceedings. They must testify under oath that they fear persecution if they return to their home country.
All of these steps are part of the US's legal obligations toward asylum-seekers under the UN Convention Relating to the Status of Refugees, also known as the 1951 Refugee Convention.
The asylum seeker is then detained in immigration jail for several weeks until an Asylum Officer schedules them for a Credible Fear Interview. The interview is conducted by an Asylum Officer and an interpreter since most asylum seekers don't speak English.
"Credible fear" is an asylum law concept where people must demonstrate that they fear returning home while their asylum case is being processed. Fear can be based on race, religion, nationality, political opinion, or membership in a specific social group. Economic considerations, such as fleeing poverty, typically do not qualify.
Demonstrating credible fear allows for one to move on to the next step in the process and does not guarantee that they will be granted asylum. Often an interpreter is on the phone during the interview, along with an attorney if the asylum-seeker has the means to hire one. Asylum seekers do not get court-appointed lawyers, but some legal services organizations provide pro bono attorneys.
If the asylum seeker demonstrates credible fear, they are sometimes released from custody and ordered to appear later before an immigration judge to present their case. Even that is not a guarantee of being able to stay in the US. The vast majority of Central Americans who appear before judges are denied asylum.
If the person is granted asylum they will be given a green card one year after the date of approval of their asylum.
It is important to recognize that the thousands of people who are waiting at the US Mexico Border are not doing anything illegal. According to the United States Citizenship and Immigration Services (USCIS), people can apply for asylum either at a port of entry, or within a year of coming to the US USCIS also states that unless one is the subject of a removal proceeding, they may apply for asylum regardless of immigration status. This is also in line with the international Convention on Refugees, which says asylum seekers can enter a country of asylum regardless of immigration laws.
To reiterate, the US has a legal obligation to process asylum seekers claims once they arrive in the country. Refusing to grant an asylum seeker due process is illegal under current US and international laws.
What is being done?
If there is anything that Donald Trump has been consistent about, it's immigration and his commitment to preventing refugees from gaining entry into the US. Earlier this month he announced new measures aimed at denying asylum to migrants who enter the country illegally. A federal court blocked that effort, but it's important that people remain engaged and continue to oppose policies that are rooted in racism and discrimination.
The current solution proposed by the Trump administration is to institute a "Remain in Mexico" policy which would force asylum seekers to wait in Mexico after starting the asylum process. The current practice is to let asylum seekers wait in the US until their claims can be heard, but this new proposal would essentially legitimize what's already happening and force Mexico to shelter the thousands of migrants who are seeking asylum in the US.
There's been no word on whether Mexico's recently elected president will support Trump's "Remain in Mexico" plan, but President Andres Manuel Lopez Obrador did sign an agreement with Central American leaders just hours after taking office on December 1. Presidents from Honduras and Guatemala and the vice president of El Salvador agreed to create a development fund that will create jobs, combat poverty, and hopefully reduce migration in the region.
A bipartisan Homeland Security spending bill approved by Senate appropriators would include $1.6 billion in funding for a border wall, but Trump has told Republicans that he will not settle for less than $5 billion in funding. Lawmakers have until Dec 7th to reach an agreement on funding, but a 60-vote threshold in the Senate will require Democratic cooperation for any deal. Trump has stated in the past that he would shut down the government as a means of forcing Congress to allocate more money for a border wall.
How to get involved?
ResistBot is a free tool that helps you finding out who your state representatives are and send them letters in under two minutes. You can find out who your senators and representatives are by texting the word "Congress" to Resistbot on Messenger, Twitter, Telegram, or to 50409 on SMS. Write a letter to encourage your representatives to oppose border wall funding as well as the Remain in Mexico Policy.
Follow organizations like Families Belong Together, Raices Texas, and the ACLU for updates on the situation at the US Mexico Border and information about how you can support the Central American refugees. You can donate directly at bitly.com/helprefugeecaravan.
References and additional reading:
The Atlantic: Today's Migrant Flow is Different
Politico: Trump threatens border shutdown if Mexico doesn't remove migrants
PRI: How does seeking asylum work at the US border?
Independent – Migrant caravan: Mexico calls for 'full investigaton' into use of tear gas as Trump defends action
BBC – Migrant caravan: What is it and why does it matter?
NPR – Fact Check: What's Happening on the U.S. – Mexico Border?
The Cut: What's Important to Know About the Migrant Caravan
For information on US interference in Central American politics and how our current migrant crisis began, please visit:
A Century of U.S. Intervention Created the Immigration Crisis
The devastating effects of American intervention in Guatemala
How US Foreign Policy Helped Create the Immigration Crisis
How US policy in Honduras set the stage for today's migration
---