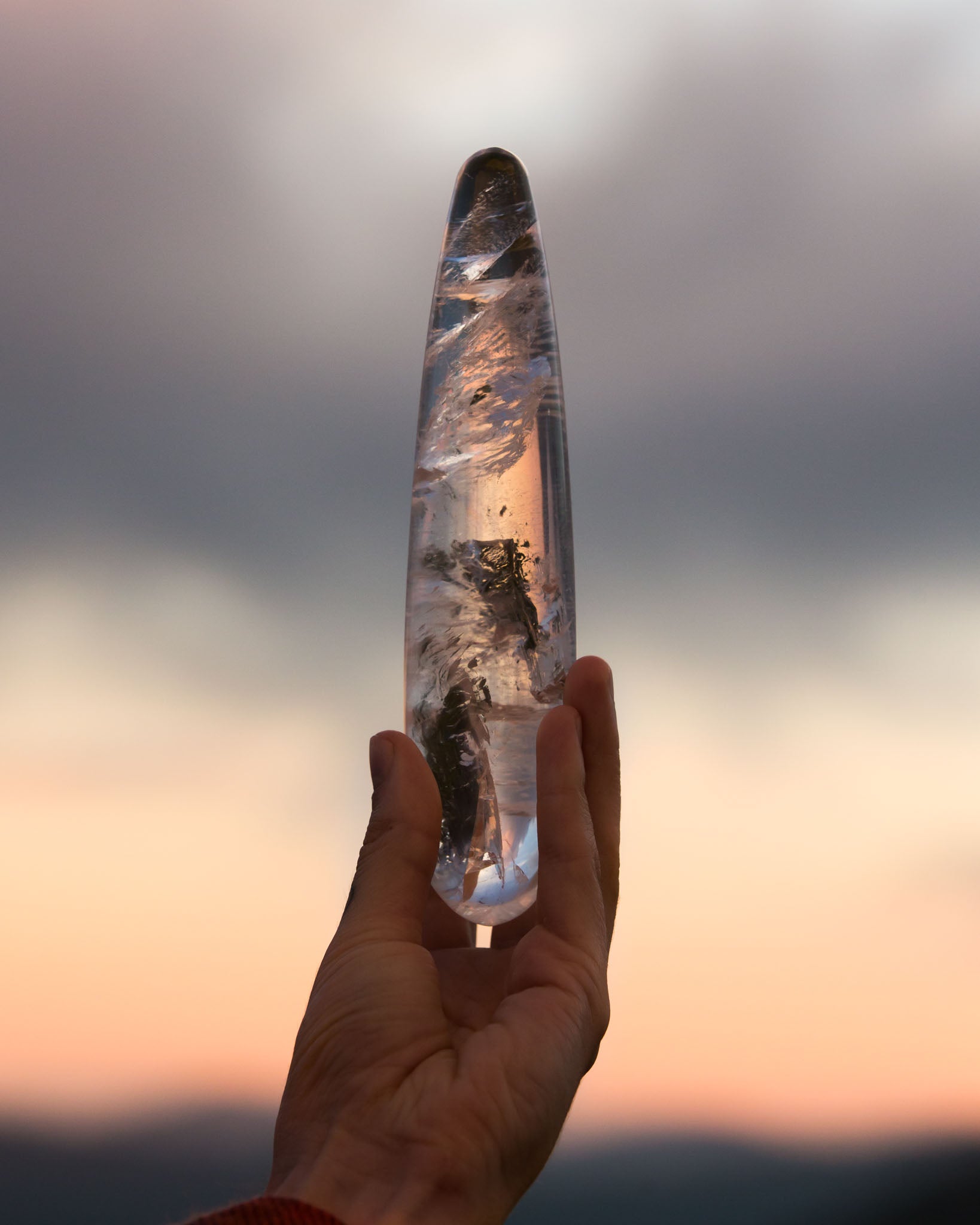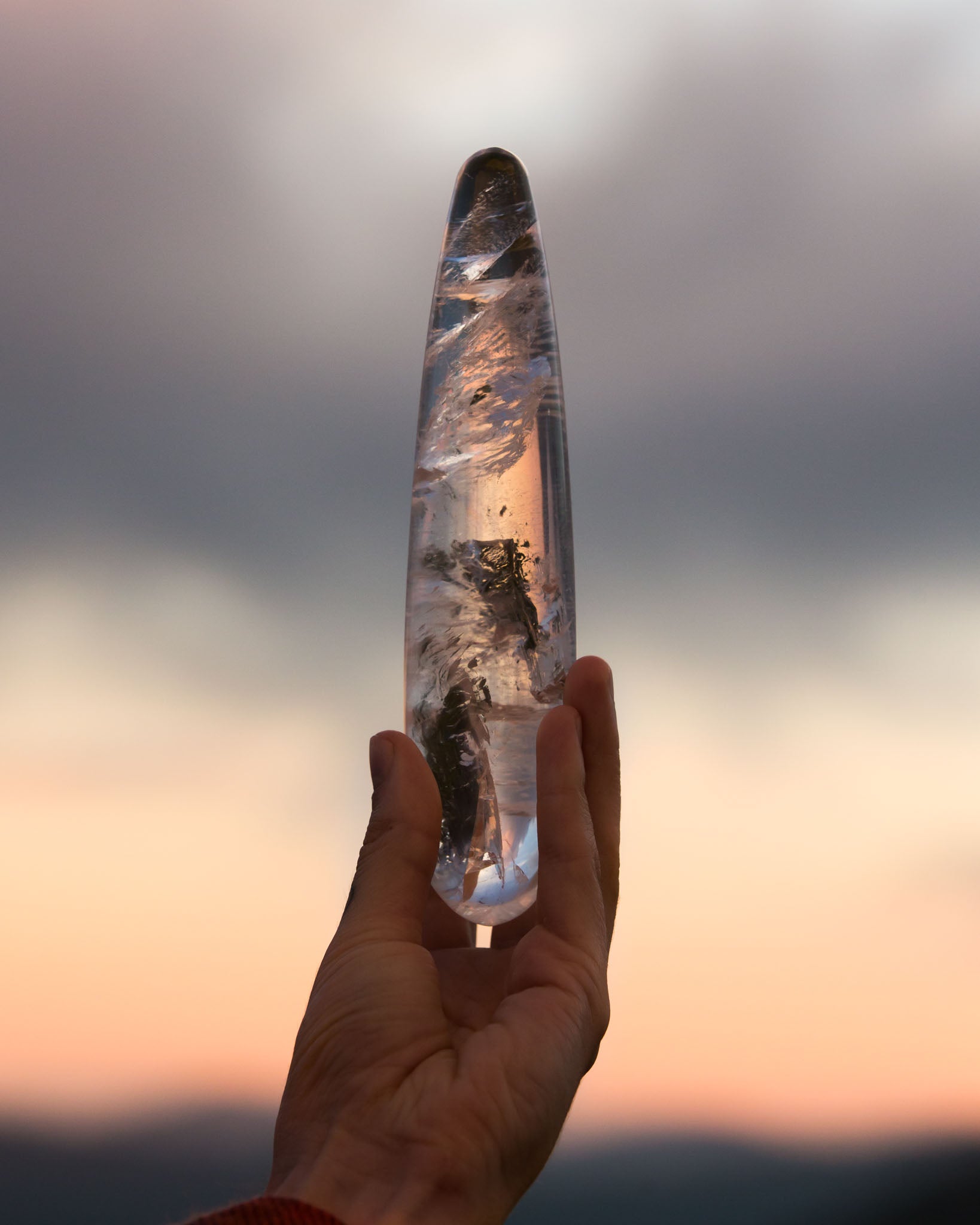 How Crystal Toys Can Bring Your Sex Life to the Next Level
Who doesn't want better sex? Enjoy a pleasurable and personal sexual experience by adding a crystal sex toy into your life. Toys made from a beautiful crystal not only feel good, but they also have a personal beauty that stands out and gives them more of a pure look and feel. You'll be proud of your toy and will enjoy your time with it. Whether it's a Chakrub, crystal yoni egg or something else, these toys can actually enhance your sex life and make you feel better than mainstream toys.
Feelings of Relaxation and Inhibition
Standard sex toys can cause some people to feel inhibited and they often don't offer the pleasure that's promised. A Chakrub and crystal yoni egg do not just look cool, they are designed to help you relax and enjoy your time with them more than a traditional sex toy. A high quality crystal sex toy will last through many sessions and will always leave you feeling satisfied.
Enjoy the Positive Energy
Beautiful crystal sex toy products have a positive energy about them. They'll leave you with a sense of well-being and relaxation during use. You'll feel good because of the toy and you'll love how emotionally healing your crystal yoni egg or Chakrub is. Crystals are structured perfectly molecularly and can offer healing properties. Whether you're getting over a breakup, looking for a bit of relaxation at the end of the day or just want another positive experience in your life, a crystal sex toy can be just the thing for you.
Hand Crafted for Long-lasting Performance
Traditional sex toys wear out and need to be replaced frequently. These hand-crafted crystal sex toys are designed to last for many uses. They're tough, durable and still have a soft and tender feel to them. It's common for the toys to last through many sessions without any signs of wear and they can be counted on over time.
A crystal sex toy will enhance your time alone, leave you with pleasant feelings and help remove any negativities around masturbation. It's a great investment in yourself and your happiness.
---
Feature Image by Taylor Johnson
---